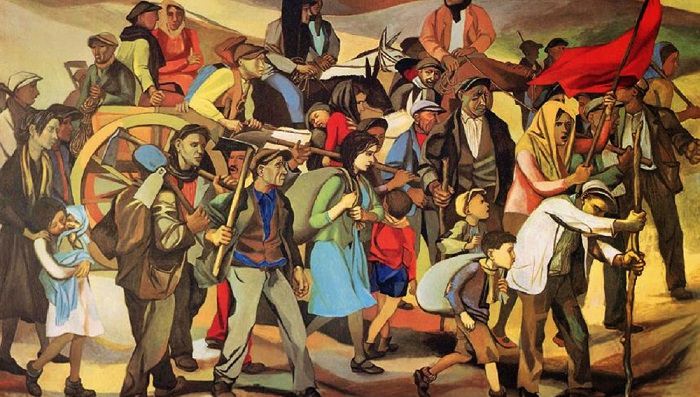 To all members,
This is the date for the Wellington Socialist Society Annual General Meeting for 2023.
The AGM is where we elect our Executive Committee, and decide on some projects and activities for the year.
If you have anything you want to add to the agenda this year please send it through to wellingtonsocialistsociety@gmail.com.
Agenda to follow via email to all members.
This meeting will transition into an election watch party event, which will be our public event for October. More information to follow.
Details
Starts On
October 14, 2023 - 4:00 pm
Ends On
5:30 pm
Event Categories