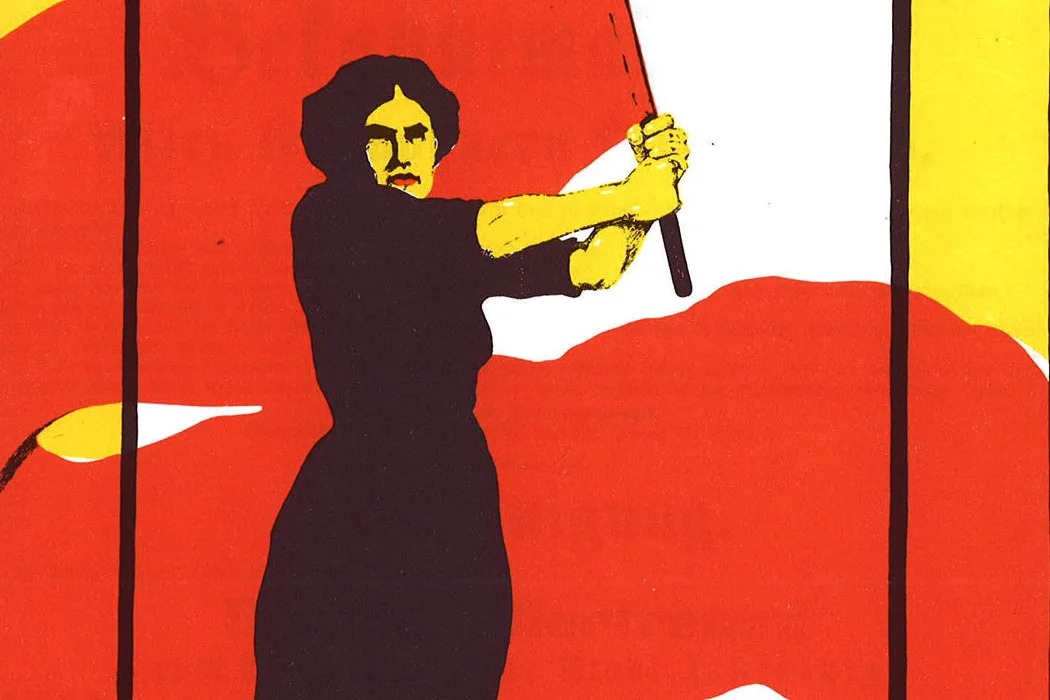 That's right! We're doing something a little different this International Women's Day! Courtney, Hayley, and Sionainn of the CSS executive and CSS member at large Angela have put their brains together to bring you five rounds of questions spanning history and politics, science, mythology, music, film, and more! The quizmistresses have worked hard to ensure that questions are varied, which is to say that this quiz is for everyone!
You can register a team of 2-6 people, or you can register as an individual, and we'll team you up (please do register so that we can keep track of numbers): 
https://forms.gle/iksyNz8LRUHpAxht8
. Just a wee note that the quiz itself will start at 7pm sharp, and we aim to wrap things up between 8.30pm-9.00pm.
There are of course prizes, and they're good ones (we might just hype them as we get nearer the date)!!! As ever, this is a free event, and we really hope to see as many of you as Space Academy can fit!
Any questions? Please feel free to send an email to canterburysocialistsociety@gmail.com
Details
Starts On
March 8, 2023 - 6:30 pm
Ends On
9:00 pm
Event Categories