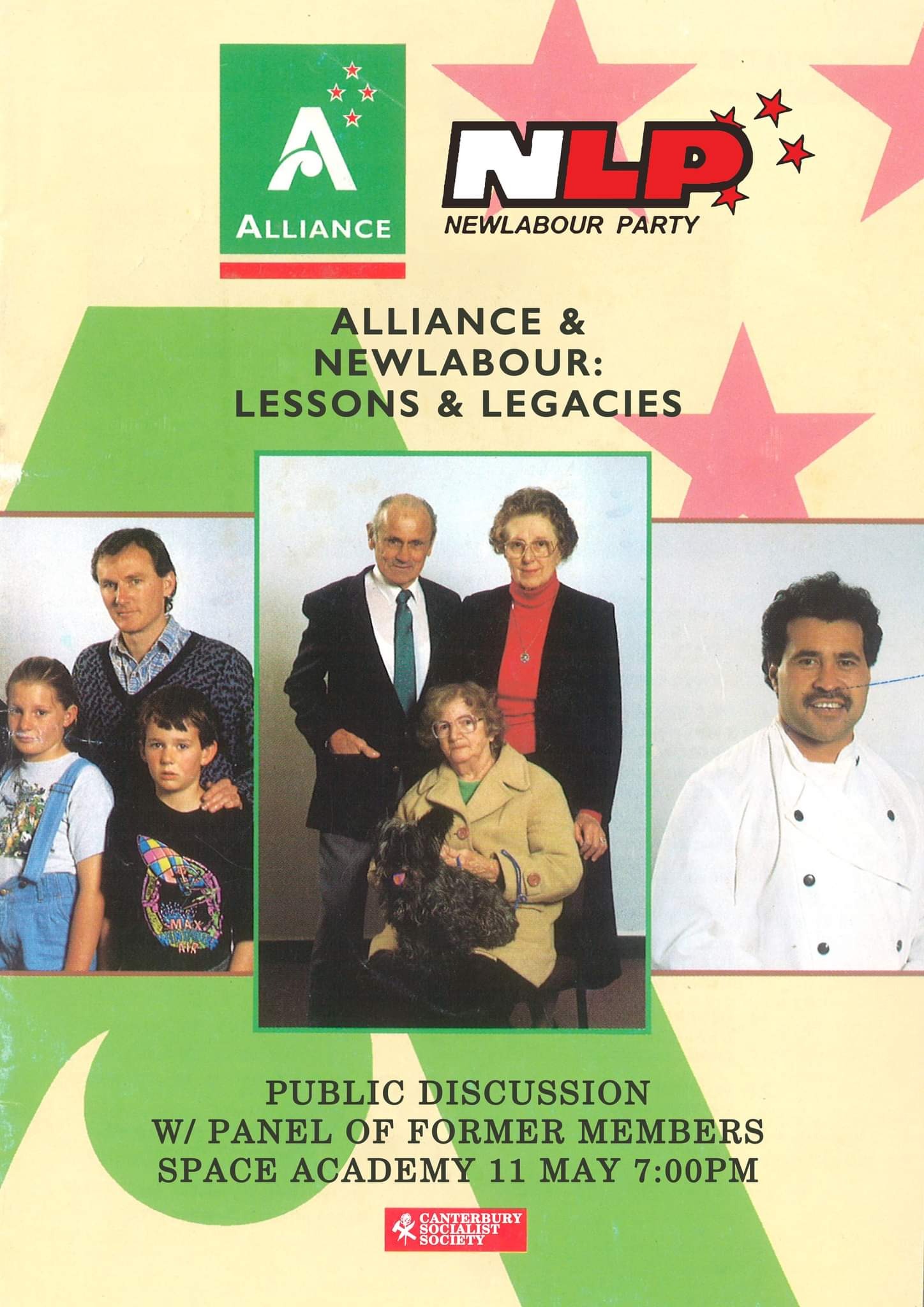 PLEASE NOTE: Over the winter months we are adjusting our start time by half an hour so that attendees are not out so late in the evening. Take care to note the difference start time if you don't want to miss significant portions of the event!
——————————————————–
"But it gave me no satisfaction at all to see the Government we had all worked so hard to elect in 1984 sheet inequality into New Zealand in a way that I could never have envisaged. The gap between rich and poor widened by 127 percent in 6 years—or 14 percent a year—between 1984 and 1990, and in my view New Zealand has never recovered from that enormous chasm. GDP between 1984 and 1993 grew by half a percent a year on average, while the world economy was growing rapidly. Compare that to the Clark-led Government of 1999-2008, where in real terms New Zealand's GDP grew by 36 percent—an average of 4 percent per year, or eight times the growth of the Rogernomics period. No one says change was not necessary, of course, but the scale, timing, and impact of the change were borne largely by poorer New Zealanders. We are still dealing with child poverty, the decline in core services like education, health care, and housing, and radical inequality. According to OECD figures, poverty in New Zealand is highest among children—around 15 percent of them. None of us in this House can be proud of that. The top 10 percent of households in New Zealand now own 500 times more than the bottom 10 percent. That is the kind of society that our ancestors left in droves."
-Jim Anderton, founder of NewLabour and Leader of NewLabour & Alliance.
In 1984 the fourth Labour Government was elected to power and quickly set about the radical economic liberalisation of New Zealand. The outcome of this process is bread & butter pub chat for any left wing person in this country. Labour MP Jim Anderton, along with the vast majority of the entire youth wing of the Labour Party, split to form the social democratic party NewLabour which later became a member of the Alliance.
For our May 2022 event we are hosting a discussion with two former members of both parties: Paul Piesse and Quentin Findlay. We will invite them both to contribute a quick outline of the when/why/wherefore of their participation in the parties. We will then have some guided questions from meeting chair Hayley, followed by open discussion and questions from attendees.
All are welcome to attend, and as always this is a free event.