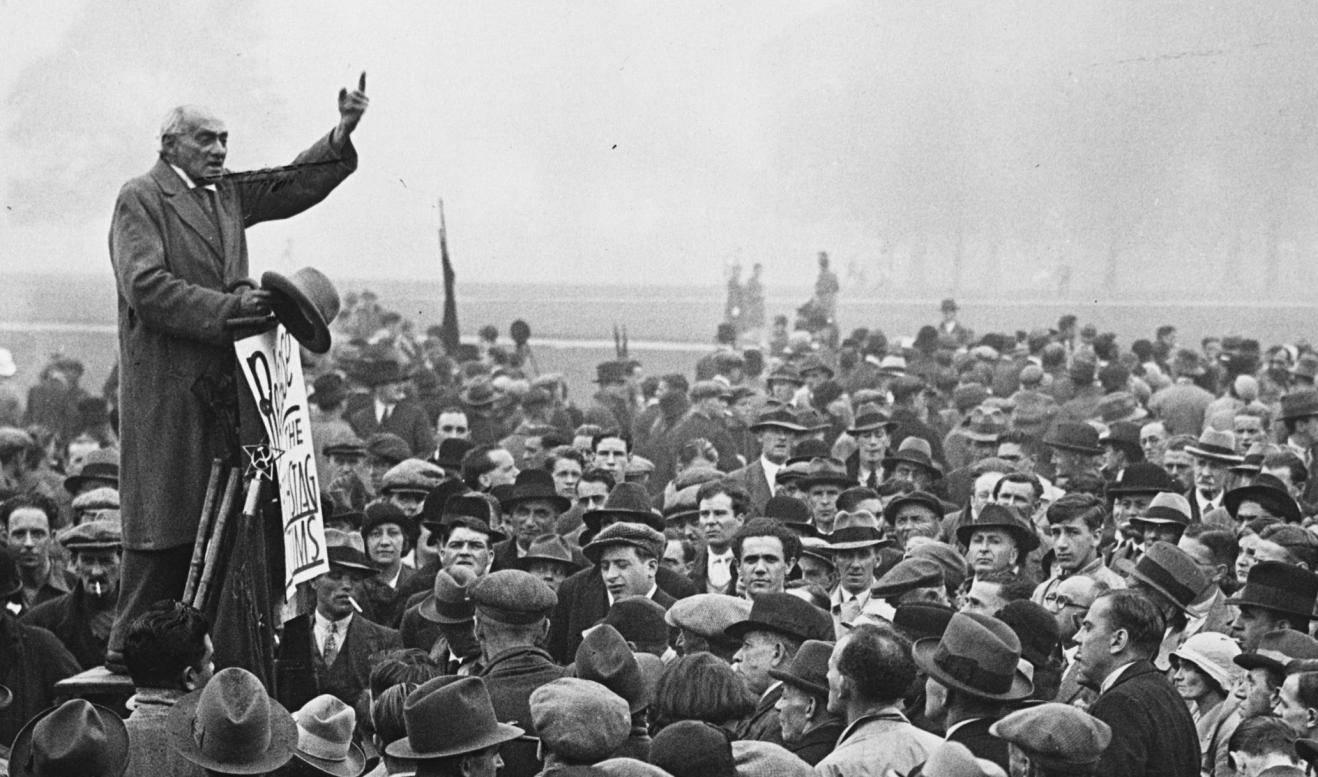 "There are decades where nothing happens; and there are weeks where decades happen."
-Lenin
Similar to our previous "show and tell" events, this will be an opportunity for anyone who would like to contribute to a discussion to bring some thoughts and reflections on the situation the working class finds itself in today in New Zealand, and across the planet.
Covid has provided the final push for an economic crisis some had been predicting since the weak recovery from 2008. Unemployment is expected to jump considerably, and economic retraction will likely be paid for by the working class if left unchallenged.
In this context, and with the surge of rebellion in the capitalist core (the United States) continuing apace, we will use this opportunity to consider what way forward for the workers' movement – fragmented and uneven as it is.
This can be a space for anything from "big picture" discussion, through to specific projects for CSS to pursue. While our numbers are relatively small, an explicitly socialist group of our size has not existed in Christchurch in some years and as such the question of whether and when to intervene in struggles as they occur is more pressing than in the past.
Free, All welcome. Refreshments will be available from the bar.