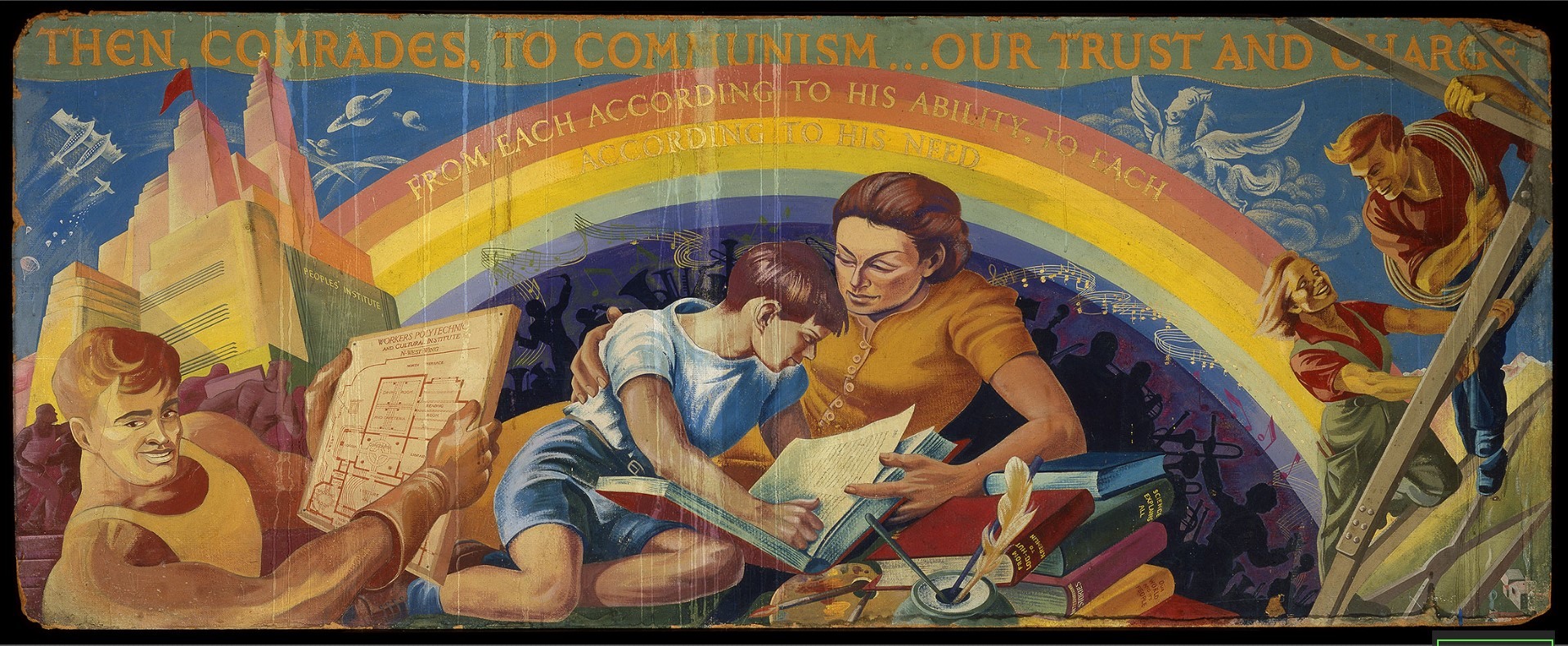 NZ's road to socialism and the Canterbury Socialist Society are co-hosting this event to launch a new project to record oral histories of the Communist movement, and to mark the 100th Anniversary of the October Revolution, as a key event in the establishment of a Communist movement in Aotearoa New Zealand.
The evening will begin with a panel discussion, followed by music by Adam Mcgrath of The Eastern.
Speakers:
David Colyer
David is one of the initiators of the NZ's Road to Socialism project and will out the project.
Dan Bartlett
A historian who has researched opposition to the First World War, Dan will discuss the socialist movement in Canterbury 100 years ago.

Byron Clark
Byron will draw on his experiences writing an Oral History of Occupy Christchurch.
Various Veterans
Several veterans of the communist movement have been invited to reflect on their experiences in the movement.
Thomas Roud from the Canterbury Socialist Society will help chairing the meeting which will be followed by music and mingling.
In collaboration with Space Academy we are able to provide cups of tea and some nibbles.
The bar will also be running with food and drinks to purchase.
All welcome
Details
Starts On
November 9, 2017 - 7:30 pm
Ends On
10:30 pm
Event Categories