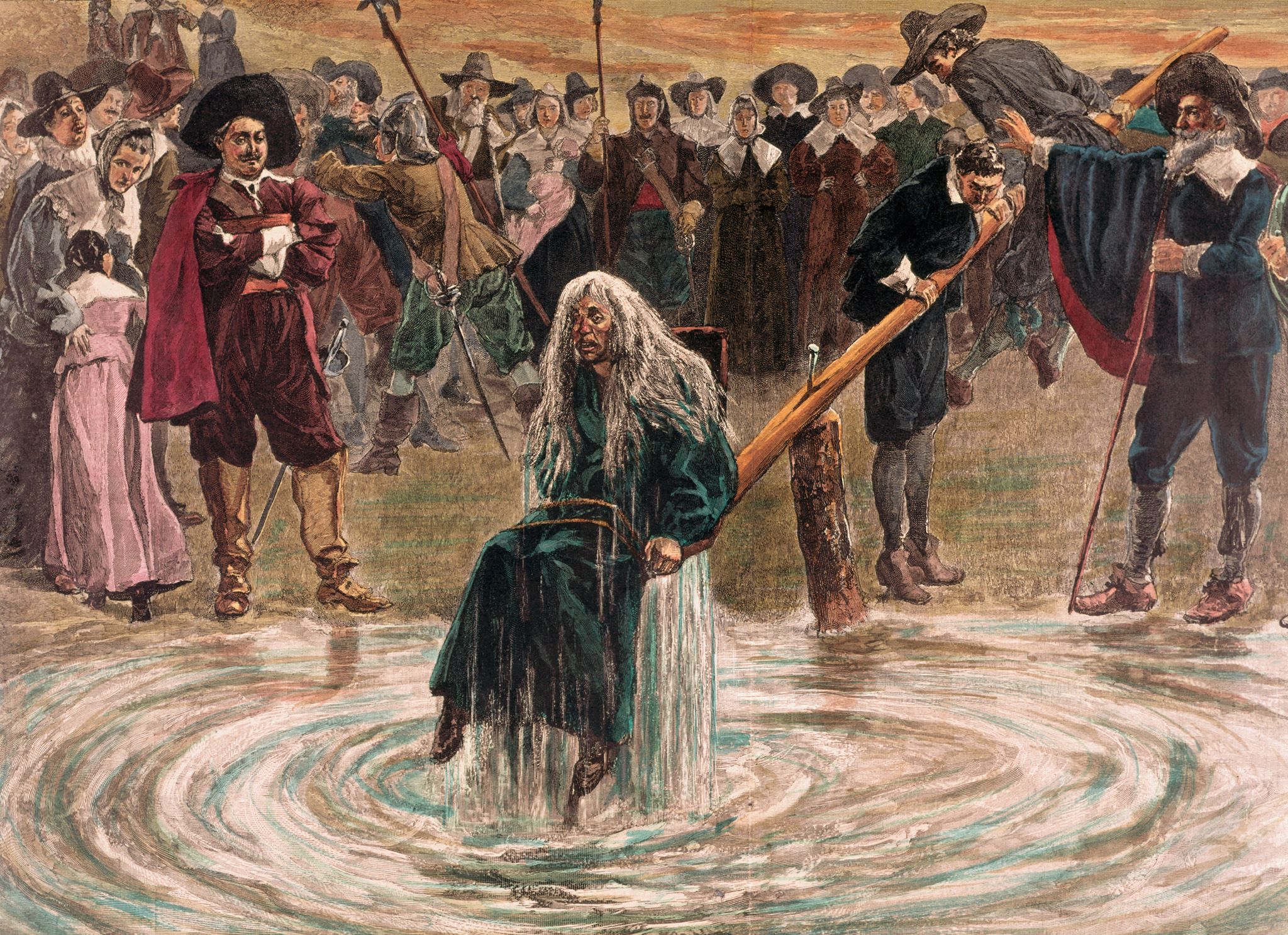 According to this new social-sexual contract, proletarian women became for male workers the substitute for the land lost to the enclosures, their most basic means of reproduction, and a communal good anyone could appropriate and use at will. Echoes of this 'primitive appropriation' can be heard in the concept of the common woman which in the 16th century qualified those who prostituted themselves. But in the new organization of work every woman (other than those privatized by bourgeois men) became a communal good, for once women's activities were defined as non-work, women's labour began to appear as a natural resource, available to all, no less than the air we breathe or the water we drink. — Silvia Federici, Caliban and the Witch (97).
Happy New Year! The CSS kicks off its 2018 programme with a discussion of Silvia Federici's 2004 work Caliban and the Witch. Sionainn Byrnes will present a short seminar (a brief account of the work, its key claims and themes, and thoughts about the relevance of the work to socialist and feminist organizing at the local and international levels). There will be plenty of time for discussion, questions, and a less formal chat toward the end of the evening. A PDF version of Caliban and the Witch is available online for those who wish to familiarize themselves before the event, however no prior knowledge or reading is required: https://libcom.org/files/Caliban%20and%20the%20Witch.pdf
This is a free event, although alcoholic and non alcoholic beverages and snacks are available for purchase. Space Academy is an all ages friendly venue. We look forward to seeing you there!
Details
Starts On
January 17, 2018 - 7:30 pm
Ends On
10:30 pm
Event Categories
Event Tags