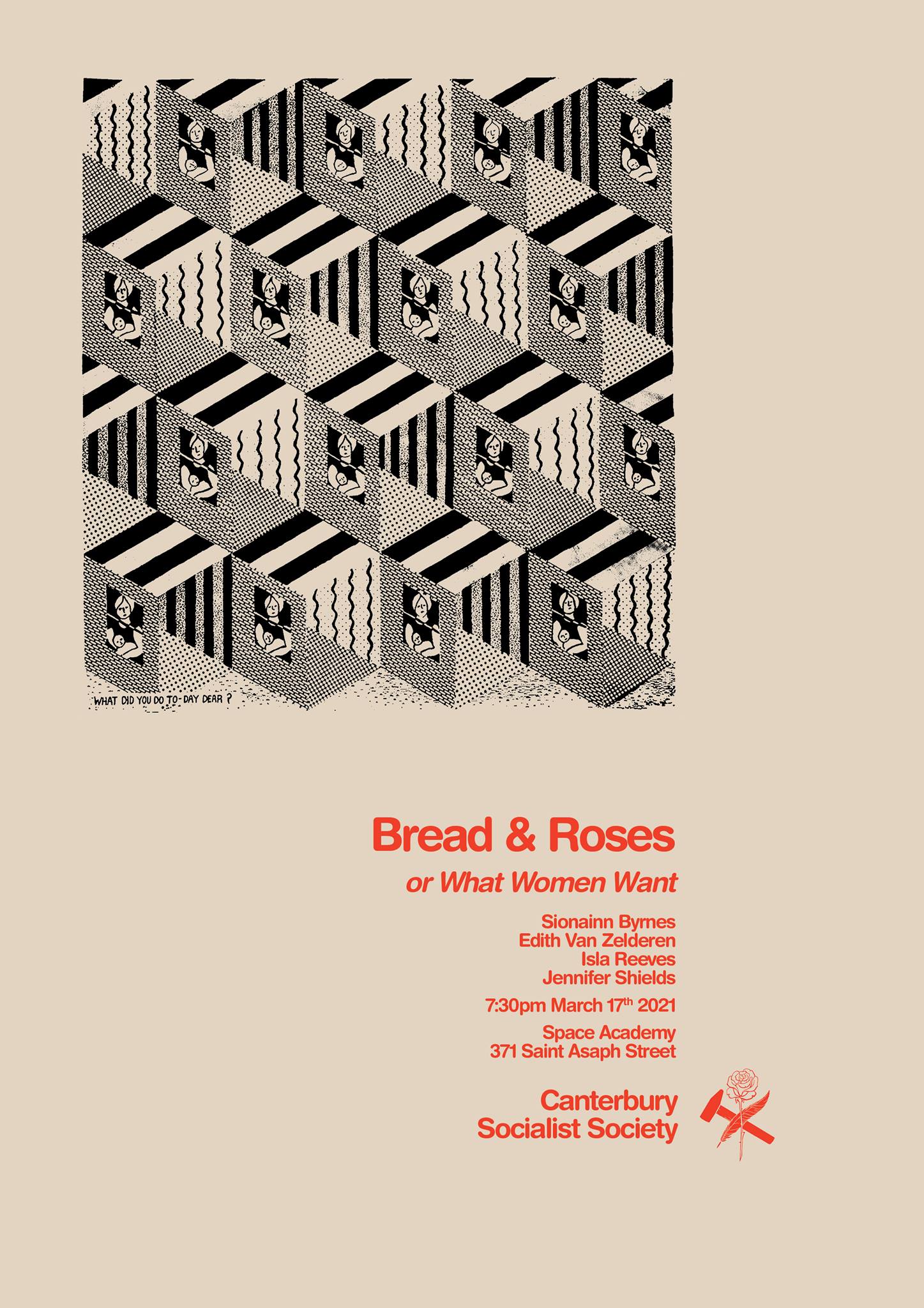 Some fifty years after its inauguration, second-wave feminists celebrated the 'first' annual International (Working) Women's Day, having casually dropped the word 'working' as if to efface the ceremony's origins in the Second International. Whether intentional or not, the omission betrays longstanding tensions between, or the so-called 'unhappy marriage' of, feminism and Marxism. Says the feminist economist Heidi I. Hartmann in 1979, "either we need a healthier marriage or we need a divorce"—and so divorce it seems to have been. Certainly, in the 1970s and 80s, many feminists (mostly wealthy and white, but sometimes those of an anti-capitalist persuasion) charged that Marxists, if not Marxism proper, tended to sublimate issues of gender and sex in terms of that nobler war of class. As Hartmann puts it, the "'marriage' of marxism and feminism has been like the marriage of husband and wife depicted in English common law: marxism and feminism are one, and that one is marxism". For their part, Marxists seemed to affirm that, at its worst, feminism simply divided the working class, and fair dues where fair is due, they held feminists to account for their transhistorical narrative of the 'battle of the sexes'. Setting aside the chicken-and-egg question of which came first—patriarchy or capitalism—and other questions, like where indigenous, black, brown, and minority ethnic, and queer women figure in all of this, both feminism and Marxism continue to grapple with … each other, and perhaps it is socialist- and Marxist-feminists who suffer the conflict most acutely.
TL/DR
Please join Sionainn Byrnes, Edith Van Zelderen, Isla Reeves, and Jennifer Shields as they discuss issues of feminism, gender, socialism, paid and unpaid work, race, health, reproductive justice, and more. As always, this event is free, and the Canterbury Socialist Society welcomes any and all guests.
In terms of accessibility, Space Academy is wheelchair accessible, with gender-neutral bathrooms, children are welcome, and the event will be livestreamed. Note that the CSS will post-caption a video recording of the event.
Details
Starts On
March 17, 2021 - 7:30 pm
Ends On
9:30 pm
Event Categories
Canterbury, Events, Panel Discussion
Event Tags
Canterbury, Edith Van Zelderen, feminism, gender, health, Isla Reeves, Jennifer Shields, race, reproductive justice, Sionainn Byrnes, socialism, unpaid work